e

xporting the best bananas and plantains of

G

uatemala!
Plantations are located in the south coast of Guatemala, where a unique micro-climate makes our fruit the best flavored banana and plantain of Guatemala.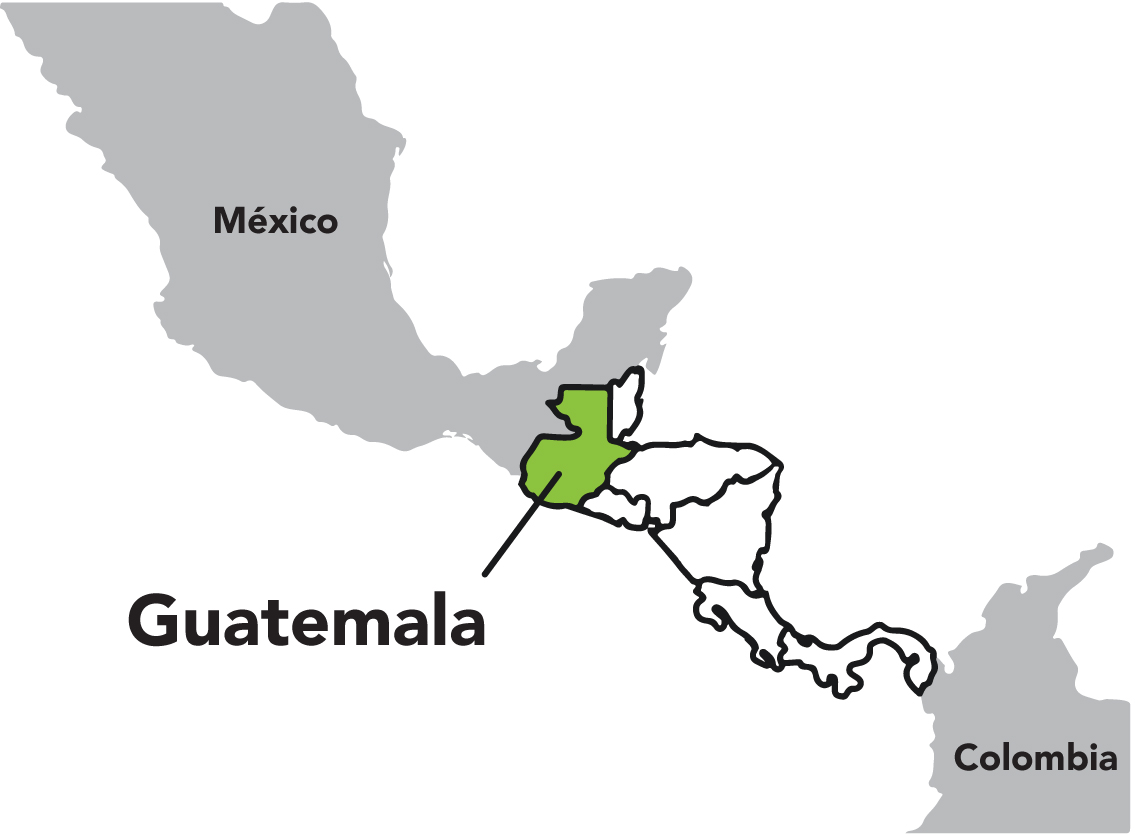 Plantains are different. Their sweet flavor when ripe is unique. Try them baked, cooked, fried or mashed!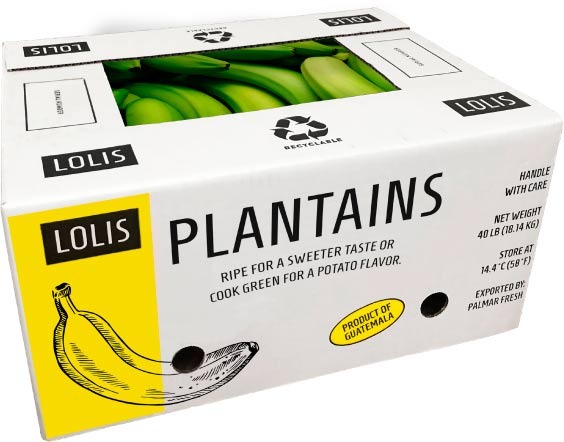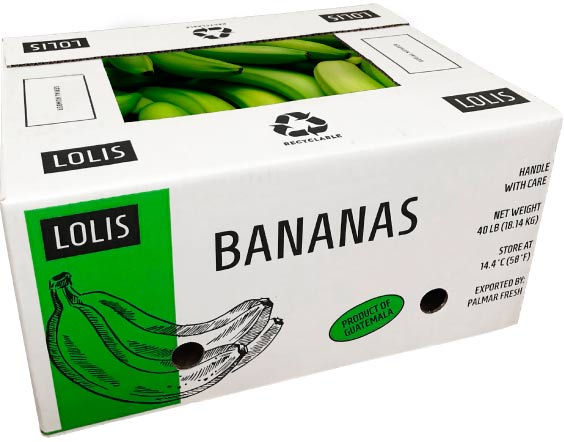 Bananas have a special taste due to the region's micro-climate. They are a great source of energy, fiber, vitamins and minerals.
OUR COMMITMENT
Begins with what we think it's most important: OUR PEOPLE. Thanks to them, we can offer the best quality fruit. In addition, we believe the plantations have been a dynamic force in the development process of the country together with the Corporate Social Responsibility Programs that have helped our employees and neighboring communities to have a better quality of life.
CERTIFICATIONS AND AFFILIATIONS
The standards and procedures in the plantations reflect the commitment to the environment and quality in general, which is why our fruit is certified in various areas.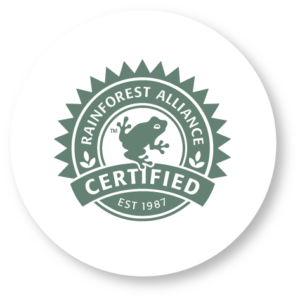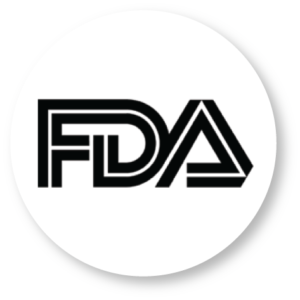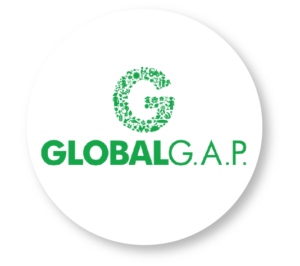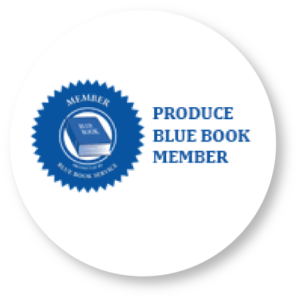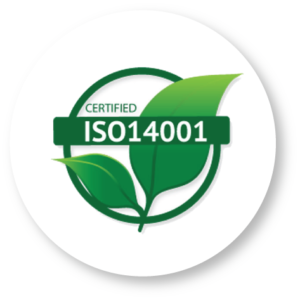 Our commitment is to the people.
EXPERIENCE
AND RELIABILITY
For many years, companies have chosen the fruit we offer as their preferred option to represent them in the United States, due to the excellence in operations, environmental care and commitment to the people.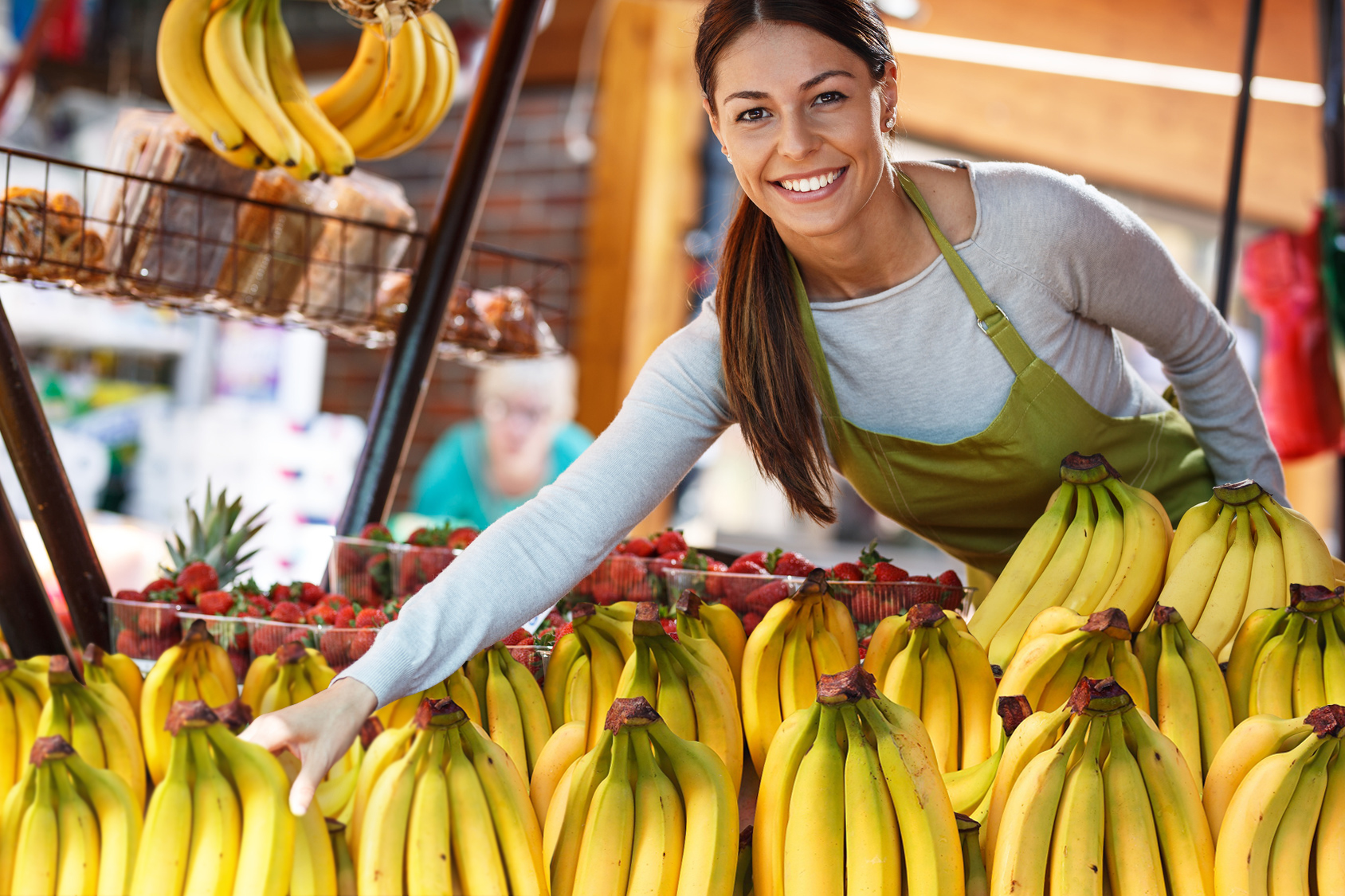 PRODUCTION CAPACITY
Due to the increase of the production we are able to supply with the same volume and quality as any international company.
Juan Carlos Peláez
Sales Manager
juancarlos@palmarfresh.com
Phone: +502 5050 4028
José Peláez
General Manager
jose@palmarfresh.com
Phone: +502 3131 3161
Rodolfo Peláez
President
rodolfo@palmarfresh.com
Phone: +502 2366 0719